This is an easy and nutritious carnivore snack that you take to work or pack with you when traveling. It can also be a healthy snack for your kids if they are not carnivores and you want them to get a bit more high quality protein into their diet.
This snack is healthier than most healthy snacks you can buy from the shop. It is also very easy, quick, and cheap to make.
Ingredients
I normally use 80% lean and 20% fat ground beef but you can also use leaner or fattier ground beef depending on how fatty you want the snack to be. Leaner meat will yield dryer meatball snacks and vice versa.
You can make your own pork crackles and grind them or buy pork crackles. If you need to buy them, please do check the ingredient list because commercial pork crackles can contain vegetable oils, flour, and additives. The best ones to buy are those made from just pork rind and salt.
Instructions
Step 1
Preheat the oven to 320°F (160°C).
Add all ingredients into a mixing bowl and mix well till the mixture resembles loose crumbs.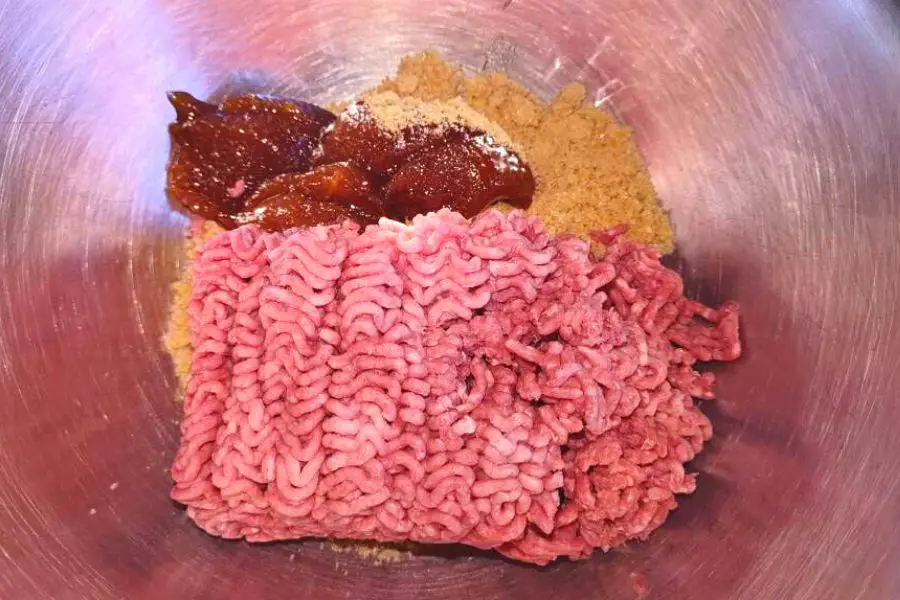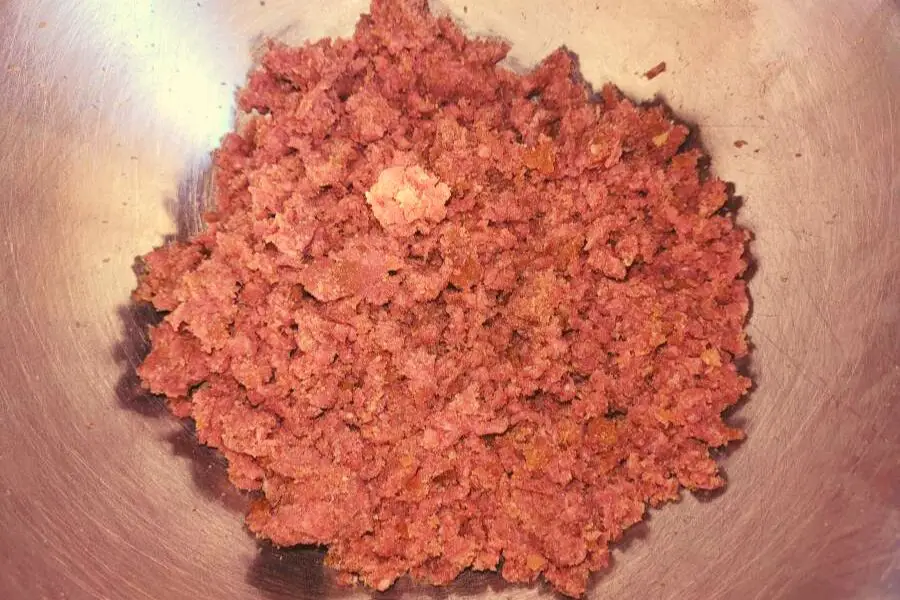 Step 2
Roll about 2 tablespoons of the mixture into small balls or cookie shapes and place them on a baking tray. You do need to squish the meat into tight and compact balls to prevent them from falling apart.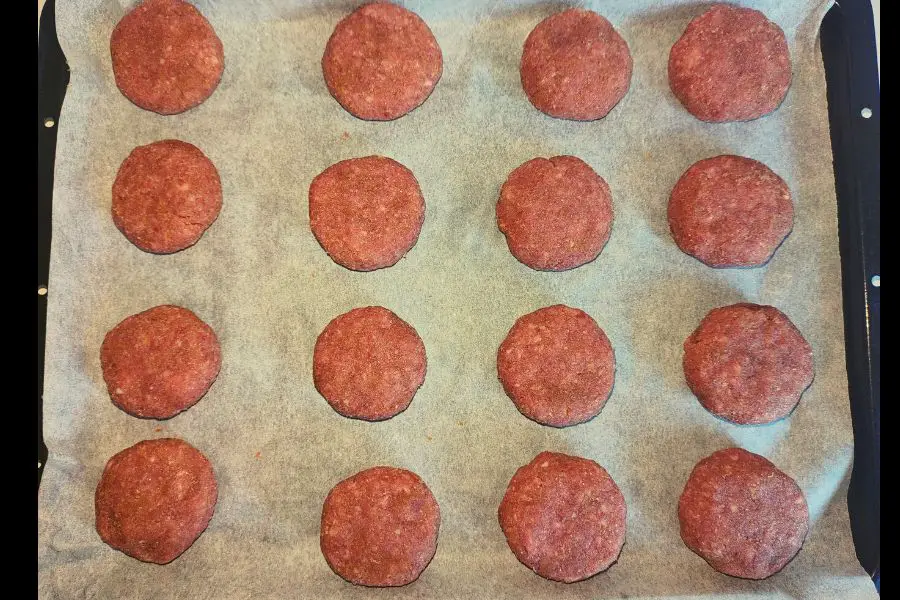 Step 3
Bake for 10 minutes, turn over and bake for 10 more minutes or until they are cooked through.
Transfer them to a plate, let cool and store in an airtight container.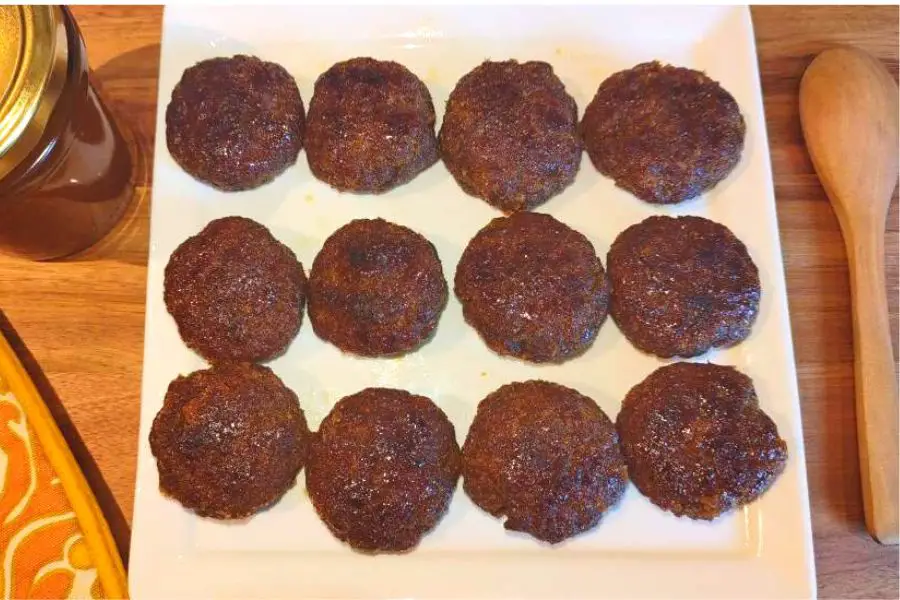 Other posts you may be interested in:
Pure and Natural Homemade Deodorant for Carnivores
Carnivore Beef Liver Pate Recipe
Super Nutritious Carnivore Meatball Recipe
How to Make Your Own Multi-Purpose Cream from Tallow
Carnivore Sticky Lamb Ribs Recipe
Carnivore-ish Slow Roasted Lamb Shank Recipe
Disclaimer: The information in this post is for reference purposes only and is not intended to constitute or replace professional medical advice. Please consult a qualified medical professional before making any changes to your diet or lifestyle. Please check out our disclaimer for more detail.